Description
Happiness
in detail
Spring / Summer 2018
The Bags are made of padded Lycra and are very light – 440 grams only – with an inside organizer of 160 grams.
The Bags change color every season, in the spring / summer 2018 collection are available in the 8 colors of a Mediterranean garden.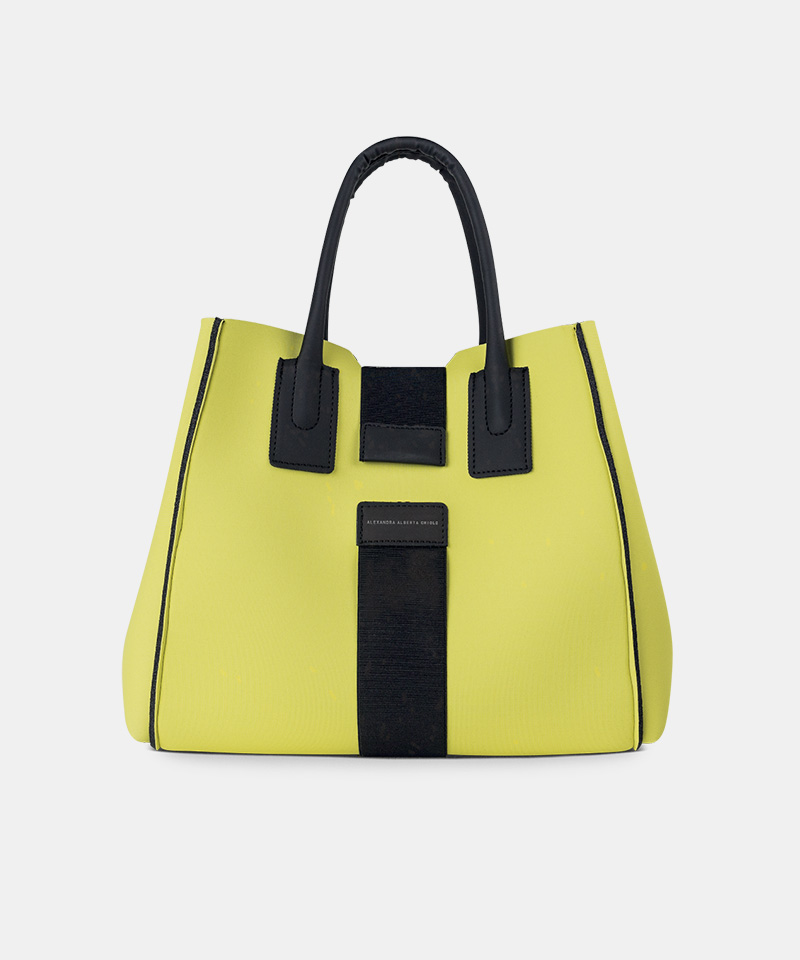 The Bags, like all the creations made by Alexandra Alberta Chiolo, are and always will be made in Italy.
The Bags are not afraid of bad weather because they are totally rainproof and can be easily washed in the washing machine at 30° C.
Happiness must be shared!
Never forget to smile, take a bag and go to meet the world!