Description
The Princi Trousse are made of padded Lycra and are very light, only 40 grams.
Matt's urban chic look blends with the glamor brilliance of Metal, creating a texture game perfect for any occasion.
The Princi Trousse, like all the creations made by Alexandra Alberta Chiolo, are and always will be made in Italy.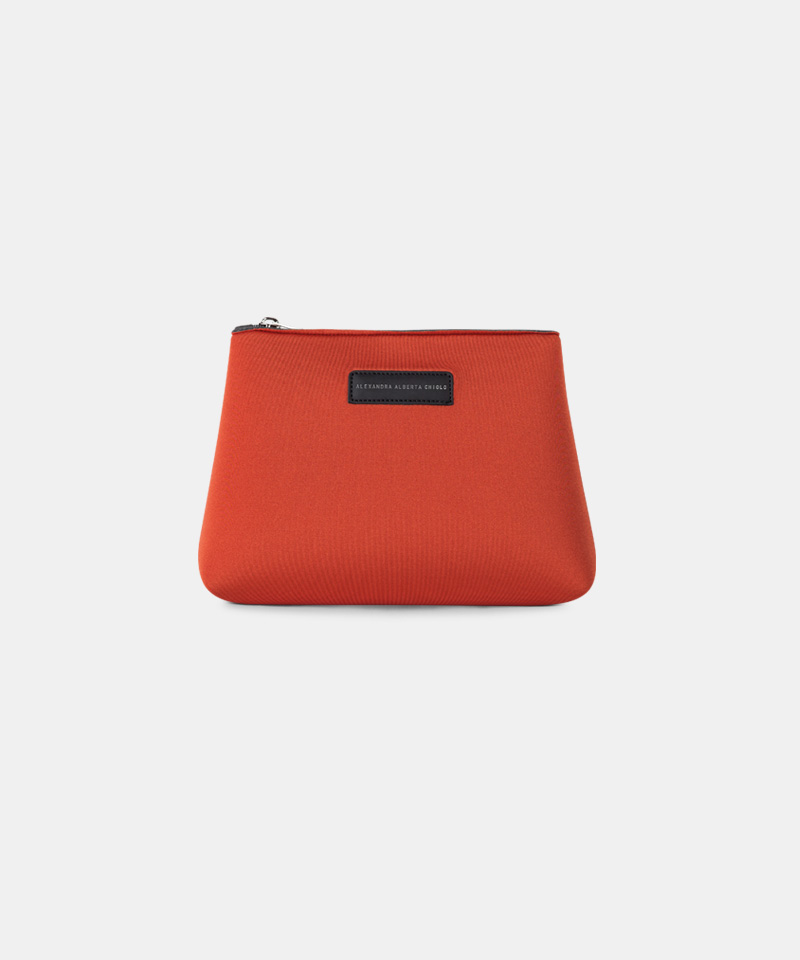 The Princi Trousse are available in 7 colors.
All Princi products can be washed by hand in cold water.
All Princi products are not afraid of bad weather because they are totally rainproof.
All metal accessories used on Princi products are nickel free and therefore non-allergenic.